Andre Ward should be popular, damn it!
by The Boxing Truth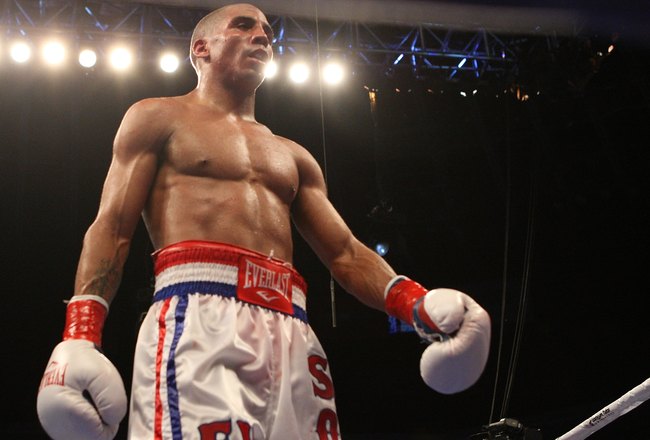 Dec 18, 2011 -
Andre Ward won the super middleweight tournament hosted by Showtime this weekend scoring a unanimous decision over Carl Froch in Atlantic City.  Unfortunately a lot of fans dislike Ward's "rugged" style.  Listen in to what Boxing Truth callers had to say.


Nominations were made for Fighter and Fight of the Year, see who the fans put forth to be vot
We are also hoping all listeners with the economic means can donate $1 or more, to the Hurricane relief via the Red Cross
at this link
.
The show was powered by
MIXLR
, a great solution for streaming audio via the Internet.
--


The Boxing Truth can be heard live every Sunday at 6 PM Pacific Standard Time, 9 PM Eastern Standard Time, 2 AM Monday United Kingdom Time, 10 AM Monday Philippines Time, and 1 PM Monday Australian Time at www.theboxingtruth.com.

Archives of our show can also be found on iTUNES, where you can also subscribe for weekly updates.

During the show calls are taken live at 562-219-3603.  These lines are also open 24 hours and 7 days a week for a direct connection to The Boxing Truth's mailbox.